This is more than just a space to spend the night. It's a place to call home for as long as you're here.
Stay Nightly
Dropping in for a night? A month? Maybe somewhere in between? Our furnished apartments are available to book like a hotel no matter how short your stay. At the end of the day, our space is your place to call home.
We've put our roots down in some of the most up-and-coming and locally loved neighborhoods. So settle into your new environment and adopt the local lifestyle—or don't. It's your choice.
Stay Longer
From corporate housing to extended stays and leases, we believe you should have the freedom to stay for as long as you'd like. At Placemakr, you can do just that.
Experience a hospitality-infused space with cleaning services, guest suites, and other luxuries that make your stay all the more comfortable. Furnished or unfurnished units are part apartment, part hotel—it's the perfect way to stay (or live) for as long as you'd like.
How we do what we do.
We partner with developers, property operators, and investors to curate a collection of apartment-like spaces in hand-picked neighborhoods. These buildings range from brand-new apartments as they're leasing up to established apartments looking to maximize their value.
Our team works with you to elevate your properties by offering an unprecedented flexible-use asset class that optimizes apartment and hospitality use.
Our Brands
Our signature line of properties.
Our premium line of properties.
A unique stay in your favorite cities.
One-of-a-kind pop-up experiences.
A place is where you make it.
Whether you're with us for a day or a year, staying in a pop-up hotel or an apartment, we're blurring the lines between hospitality and home. With convenient tech, hotel amenities, and plenty more, it's a whole new way to stay.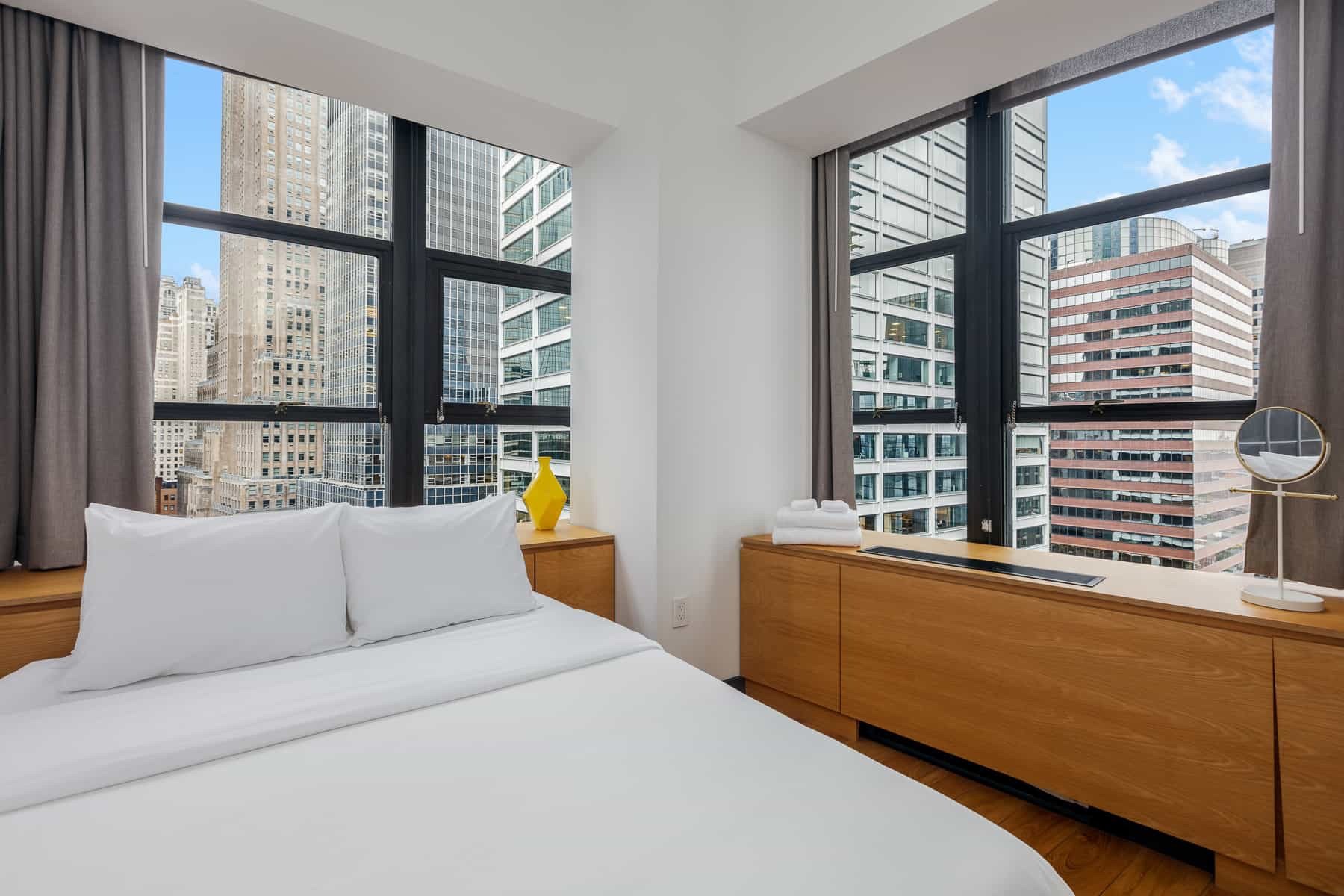 Discover the Placemakr difference.
Experience+
We place you in the heart of vibrant communities and open our doors to curated hotel-style apartments with amenities aplenty. At Placemakr, you can experience the benefits of living like a local, no matter if you're dropping in for a night or making our space your new home.
Stay flexible.
Life's not always flexible, but we are. Whether you're staying for a day, a year, or somewhere in between, our on-site services and support are at your convenience. Take them or leave them—you call the shots. It's your stay. All we ask is that you make it yours.
Tech-ease.
From the moment you arrive to the day you depart, the power of connectivity makes for a seamless experience and a more comfortable stay. After all, you should spend your time living—not endlessly trying to connect to reliable Wi-Fi, right? Right.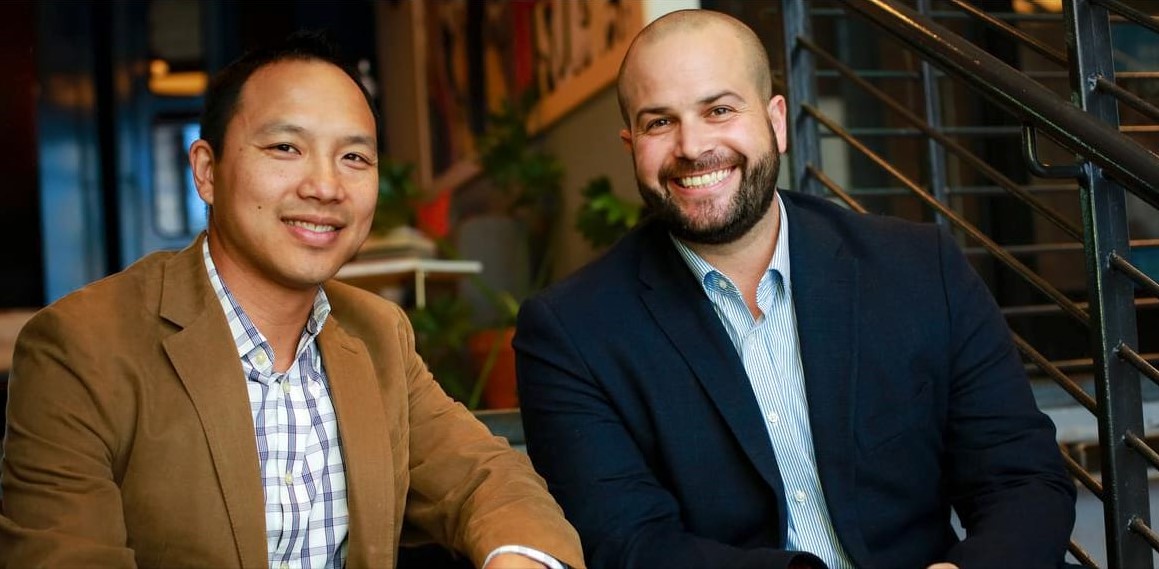 A bit about our founders.
Find out how Placemakr came to be.
Although thousands of miles apart, Jason and Bao both grew up in neighborhoods brimming with young families. Their weekends were spent with neighbors and family alike, sharing stories over food and drinks while thinking of new ways to create harmless havoc in someone's yard. Needless to say, their upbringings led them both toward a deep appreciation of community.
That love of community set Jason and Bao on the path to separate careers in real estate development. In 2011, however, they met while volunteering for a real estate development organization. They immediately bonded over a love for high-rise construction, a passion for solving complex problems, and a disdain for inefficiency.
Fast forward to 2017, and Jason and Bao left their corporate jobs to begin WhyHotel. Since then, they've rebranded their company to Placemakr, but their goal remains the same: to give people a smarter way to stay by blurring the lines between home and hospitality.